Some women are naturally born fashionable. They can simply find any piece to wear and make it look good. But others find shopping for clothes a very daunting task, especially if they are clueless about the types of clothes that look good for anybody.
These women have trouble finding regular wardrobe staples they can wear anytime and anywhere. Fortunately, the task of shopping for clothes can be less stressful if you know the right tricks.
Women like Kelly Coe, a New Zealand-based Charlo clothing designer, shared in former interviews that she intends to release pretty fashion clothes that are easy to wear. This design incorporates function and practicality to make the best clothes.
If you are looking for comfortable clothing items that will not sacrifice your style, here are several tips that you must follow: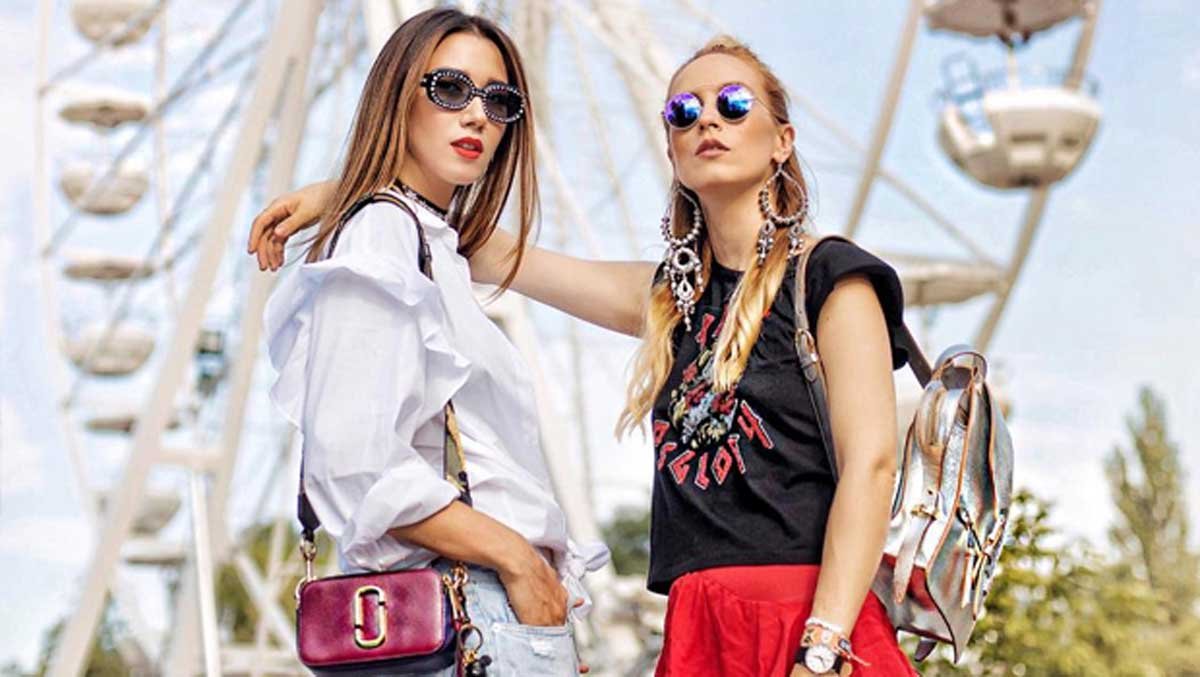 Tip #1: Invest In The Essentials
If you want the most value for your money, you need to spend on wardrobe essentials. Pieces like neutral or pastel coloured cardigans, basic tank tops, skirts, and dresses are considered items that you cannot live without. You can mix and match these with fashion pieces that come with fun and exciting prints.
Buying multiple pieces of these wardrobe essentials could be a practical way to stay fashionable without buying new clothes often.
Tip #2: Look For Actual Fashion Inspirations 
It is often easy to look for style pegs from online fashion influencers or A-list celebrities. But most of the time, the type of clothes they wear comes from designer brands. These are usually expensive and impractical.
Instead of relying on celebrities, you can look elsewhere to find your fashion inspiration. You may find another girl wearing a beautiful outfit in the streets. If you think you have the same body type and believe you will look good wearing similar clothes, you can ask the person where she usually shops. Some women would feel flattered if you do this, but make sure that you ask them in the friendliest way possible.
Tip #3: Consider All Your Needs
The Charlo clothing designer previously revealed that the reason she built her fashion line was the scarcity of pretty yet practical pieces on her wardrobe. If you also determine what you need, you can fill your closet with items you can use every day.
Think about where you need to wear clothes. If you work in the corporate world, you must find wardrobe staples that you can wear from day to night if you need to meet up with friends after office hours. Dresses with solid tops and floral bottoms can fit this description. You may also invest in printed cardigans that you can put on top of your favourite little black dress or your neutral skirts to change your look in an instant.
Aside from following these tips, you can always look your best if you decide to follow your instincts. You do not need to comply with all the fashion trends, especially if it does not suit your style and personality. By making sure that you will feel confident in the clothes you wear, you will be the best-looking person in any room.