What's sexy to you? When it comes to the definition of sexy, everyone has their own opinion. Undies are a close and personal piece of clothing for people, and it's always important to feel good and sexy about yourself in them. So, for one group, basics will be the game-changer, while it might be men's thong underwear for others.
Recent studies show that the crown for the popular underwear is given to briefs. 40% of men prefer briefs, while 27% prefer boxers. Even though there are multiple options to choose from when it comes to men's sexy underwear, selecting the one that suits you is not relatively easy. In this article, you will find five easy tips that will help you buy the right underwear.
Size and Fitting
Comfort always exudes sexiness. Your priority should be the size of the underwear. Clothing that fits you perfectly will keep you comfortable and confident. If the size is not right, huge undies can look baggy, and the smaller ones will be downright uncomfortable.
Before you go out to buy underwear, take proper measurements, and have a basic idea of the numbers. One tip is to get the same size underwear as your pants. Remember, always put comfort first.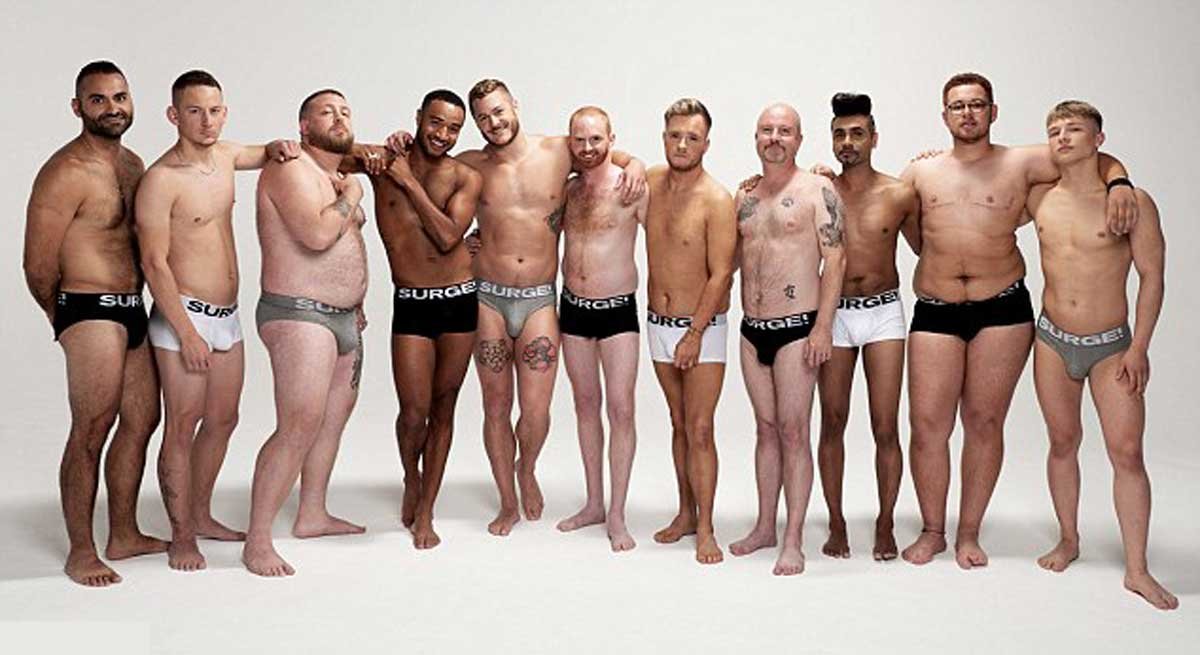 Check for Variety
Men's underwear comes in multiple designs. The chances are that you are one in many men who are used to loose undies. But, you can always think about making your look exciting by trying new materials and fit. A change from boxer shorts to briefs will be an excellent place to start.
You can always transform your looks by trying out underwear with straps on the side, different colours and prints, and sporty ones with a sleeve for the bum.
Amount of Skin and Bulges
Another important thing to remember while choosing men's sexy underwear is how it improves your bulges. The underwear you choose should not restrict movement or comfort; rather, it should enhance and support your bulges. There are low-rise underwear, G-strings for men, and thongs from which you can choose from. They'll surely help you show off your toned abs, thighs, and glutes.
Elegance and Support
Many say glutes are the second sexiest part of a man's body. If you are interested in flaunting your glutes without showing off too much, you can choose underwear that will lift them. Underwear with good support also makes your glutes look sexier and fuller.
You might already be bored with the regular checked boxers and briefs. Elegant styles can be refreshing and can even make shopping for underwear exciting. Look for colours that will complement your skin tone and will ensure elegance as well as sexiness.
Stretch and Sturdiness
This is just as important as the style and appearance of the underwear. If the material is of lesser quality, there are high chances for the underwear to age and crumble in a short span. Instead, go for sturdy and quality materials that will last in the long run.
Also, tight underwear without breathing space can be painful to wear. Choose underwear which offers ample ventilation and fewer risks of warping.
There has been a giant leap in the progress of men's underwear with thousands of options out there. Before choosing, make sure you never hesitate to experiment and try out some of those different styles and materials.