Are you a passionate business person dealing with food and beverages, and you want to open your liquor store? There are various things to consider before opening a liquor shop.
Liquor shops in Singapore are subjected to various guidelines and laws which aim at ensuring the selling and consumption of alcohol is safe. Knowing these guidelines and laws will make it easy to open and run your liquor shop.
This article outlines several things to put into consideration when opening a liquor shop in Singapore.
Before opening a liquor store, the location is the crucial thing you should consider. Where are you going to set up your liquor store? Will the business thrive in this area? Does the local government allow setting up the shop in the location?
The shop's location will significantly affect the target market. Thus it would be best to consider the movement of people and competitors in the location you want to set up. Mostly, liquor shops in Singapore are always set up in urban or semi-urban centres and around BYO restaurants.
The choice of these locations is to get a lot of customers trickling into the store. Lastly, you should also consider the restrictions from Singapore's government, as there are specific lands or locations where you can't set up a liquor shop.
After finding the correct location or premises to set up your store, you'll need to agree on a leasing agreement with the owner. Before signing the agreement, make sure you carefully read and understand it. Also, when signing the lease agreement, have a leasing lawyer who can help understand all the clauses in the agreement and the relevant legislation associated with it.
In Singapore, before opening up a liquor store, you need to acquire a Singapore liquor license. This permit may vary from state to state. There are different classes of liquor licenses that allow for both retail and wholesale liquor shops. Before setting up the liquor store, you need to identify the type of liquor store you want to open and apply for the necessary license for your business.
You must know the number of staff you need for your liquor store before opening one. Apart from the number of workers you need for your liquor shop, it's important to determine the wage bill of the workers.
These wages should always match with your expected returns. You can opt to hire them on part-time, full-time or casual terms. Always choose staff that are above 18 years and have prior experience in dealing with alcoholic products.
Finally, before setting up a liquor shop, you should identify a reliable supplier for the liquor. There are various liquor distributors, but you should choose a trusted and licensed supplier by the licensing board.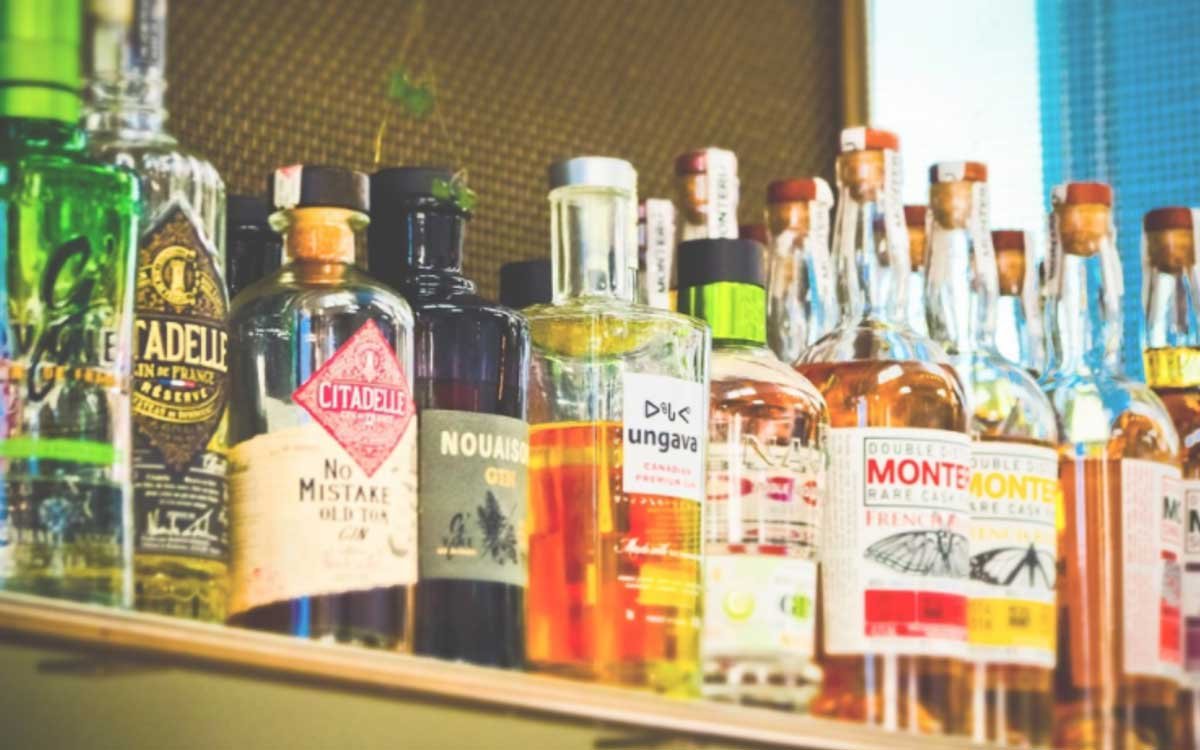 Ensure the supplier delivers drinks that most people in the area prefer taking, as there is no need to stack your shop with drinks that people rarely consume. Lastly, ensure the supplies are within your set budget.
Conclusion
Liquor shops generate a lot of income if you carefully consider the location and follow the guidelines before setting up. Before deciding on setting up your liquor store in Singapore, you should consider the tips above for easy set-up and running of your business.